Layered development or multi-layer development refers to a development model where presentation, business logic and data are separated. This brings many advantages, including cleaner code, increased maintainability and the ability to spread your application's load over multiple servers. In the discussion of layered design, you often see both the terms layer and tier. Generally, layer refers to a conceptual separation of the application, while tier defines physical boundaries. This article talks mainly about layers and presents a design where quite often most layers run on the same physical system, with some of them even in the same process space.
To get a general understanding of what a multi layered application looks like, consider the following diagram that shows a number of possible layers in a system.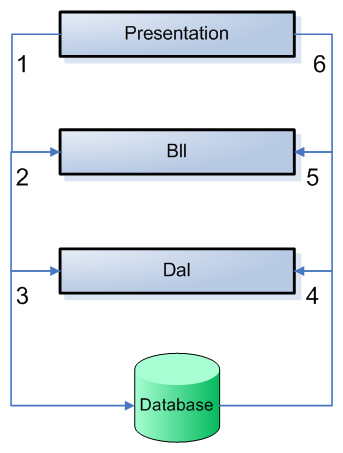 Figure 1 - Overview of the Different Layers in a System
This diagram describes a general process of an application that presents data that comes from a database. The application, like a web site or a Windows Forms application is usually called the Presentation layer. Then in the middle, you find the Business Logic Layer, or the BLL that is the bridge between the Presentation layer and the next layer: the Data Access Layer or the DAL. This DAL then talks to the database to perform selects, inserts, updates and deletes.
One of the ideas of this design is that you can replace one or more of the layers without affecting the others. So, you could for example drop the web site as the presentation layer and replace it with a Windows Forms application. This change wouldn't require a change in any of the other layers. Similarly, you should be able to remove a SQL Server specific DAL and replace it with an Oracle or Microsoft Access version without the Presentation layer even noticing the difference.